The following link will take you to a site offered by Batesville Canada. It will introduce you to many of the options you have when trying to put together a meaningful and personalized memorial service. These options may be put into play whether cremation is chosen or not.
www.cremation-options.com
We hope that some of these links will help you find information you may need about programs or services offered by various departments of government and other organizations.
Canada Pension Plan Death Benefit

http://www.servicecanada.gc.ca/eng/sc/cpp/deathpension.shtml
Find information about the Canada Pension Plan Death Benefit, answers questions on how to apply, who is eligible etc.
---
Canada Pension Plan Survivor's Pension

http://www.servicecanada.gc.ca/eng/sc/cpp/survivor/survivorpension.shtml
CPP Survivor's Pension Plan information, who is eligible, how to apply, and more.
---
Last Post Fund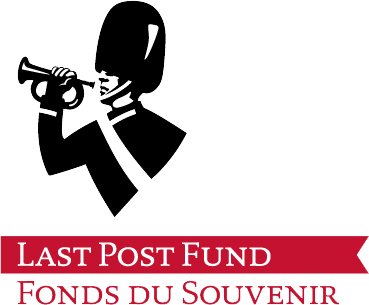 http://www.lastpostfund.ca/
Find out about the Last Post Fund, benefits, how to apply and who is eligible. Find contact information for the Last Post Fund as well as what services are available.
---
Old Age Security

http://www.servicecanada.gc.ca/eng/sc/oas/pension/oldagesecurity.shtml
Find information on Old Age Security.
---
Veteran Affairs Canada

http://www.vac-acc.gc.ca/
Information about the department of Veteran Affairs, how to apply for veteran benefits and who qualifies along with what services are offered by Veteran Affairs Canada, info about medals and decorations and many, many other items. Links to other related sites as well.
---